Fundacija študentski tolar
We help students in need
We strive for social justice and equality of all students and equal study opportunities for all students. We respect difference, different thinking, positive and negative criticism, we respect co-workers and users. One of the most important values is the confidentiality of users and their data and that users feel safe with us.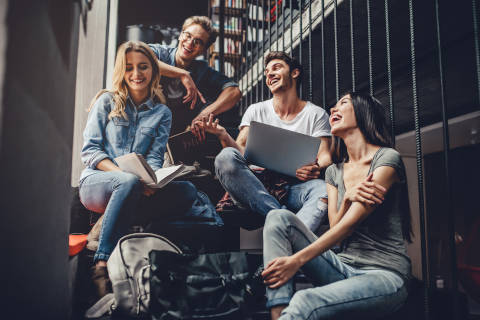 16 years
Existence of Fundacija Študentski tolar
11k+
Students received help
2k+
Subsidized language and professional courses
Our vision is to ensure the regular implementation of current programs for students in need and to enrich the selection of activities according to the needs of socially disadvantaged students. We want the participation of young people in international projects and events and the involvement of students in need from all over Slovenia.
Our organization was established by the Student Organization of the University of Ljubljana in order to solve the social hardships of students who are members of the SOU in Ljubljana and their equal opportunities in accessing studies. We try to achieve this with various forms of assistance, our main part is non-refundable financial aid, but we also provide students with additional non-formal education through subsidized language and professional courses, we offer free psychosocial counseling, free proofreading and other activities for which students express need.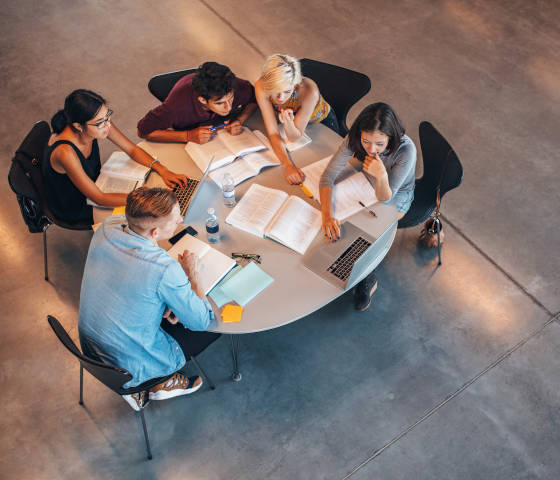 Thank you so much for all your help and effort. You have often helped me and my loved ones with financial aid, for which I am very grateful.
I am grateful for you helping me in the past years. With financial help, you supported me in situations when I needed it the most, when, despite my student work, I needed time to dedicate learning (the reason why I came to Slovenia). You subsidized my language courses for learning Slovene, which helped me adapt to the new environment. I am very grateful for your support.
Thank you for the opportunity you gave me to learn a foreign language — Spanish — that I could not afford on my own. This helped me to take courage for the Erasmus exchange in Spain, where I have been since September. Great experience!
A great organization that really understands distress and helps when and where needed.
I am very grateful for Erasmus+ project »Hands up for tolerance«. I have learnt a lot from from everybody here. I will always remember beautiful Slovenia and people i met here. Every activity was mindblowing. Intercultural nights were amazing! Now I have many new friends from different countries and crazy memories!
Become our supporter and partner
All donations received are donated to help students in need.
Contact us