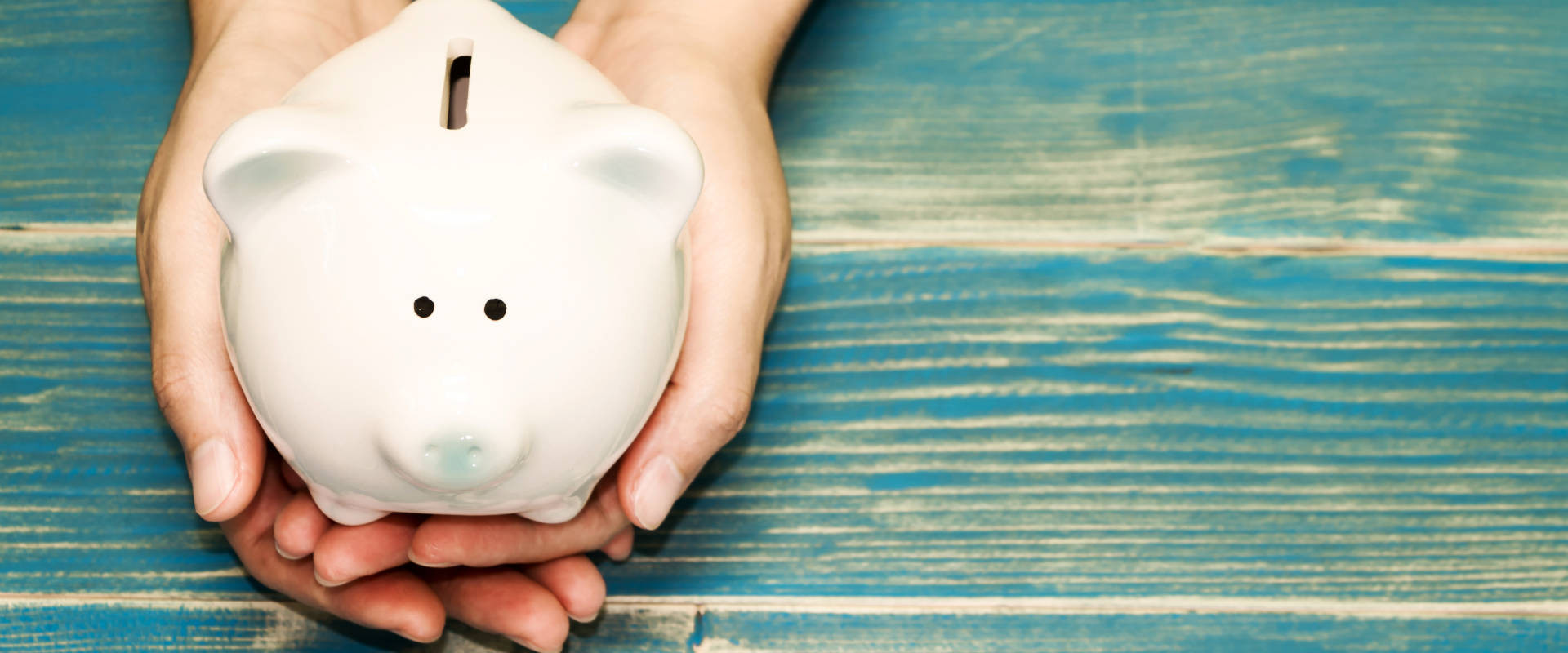 Friday, 15. 4. 2022 11:38
Free used computers
With this campaign, we want to make it easier for students in social need to study. They can apply for used computer.
All computers are equipped with operating system, on the desktop they have instructions for use, which inform the user of the most basic information so that he can start working. The following are installed on the computer: office suite, protection against malicious codes, players, tools for processing multimedia files, games, etc. Recipients of computers will be offered user assistance by the Spirit of Time Association (only if the recipients of these computers keep the operating system installed).
The computer may be assigned to persons who are not in regular employment and who meet one of the following two conditions:
who in the current academic year have the status of a student at any higher education of a member of the SOU in Ljubljana
who is the first year without student status in that member state and are licensed by the member to perform obligations in that academic year.
More detailed instructions for applying and more information about can be found in documentation on the right / end of this publication, where you will also find the application forms.