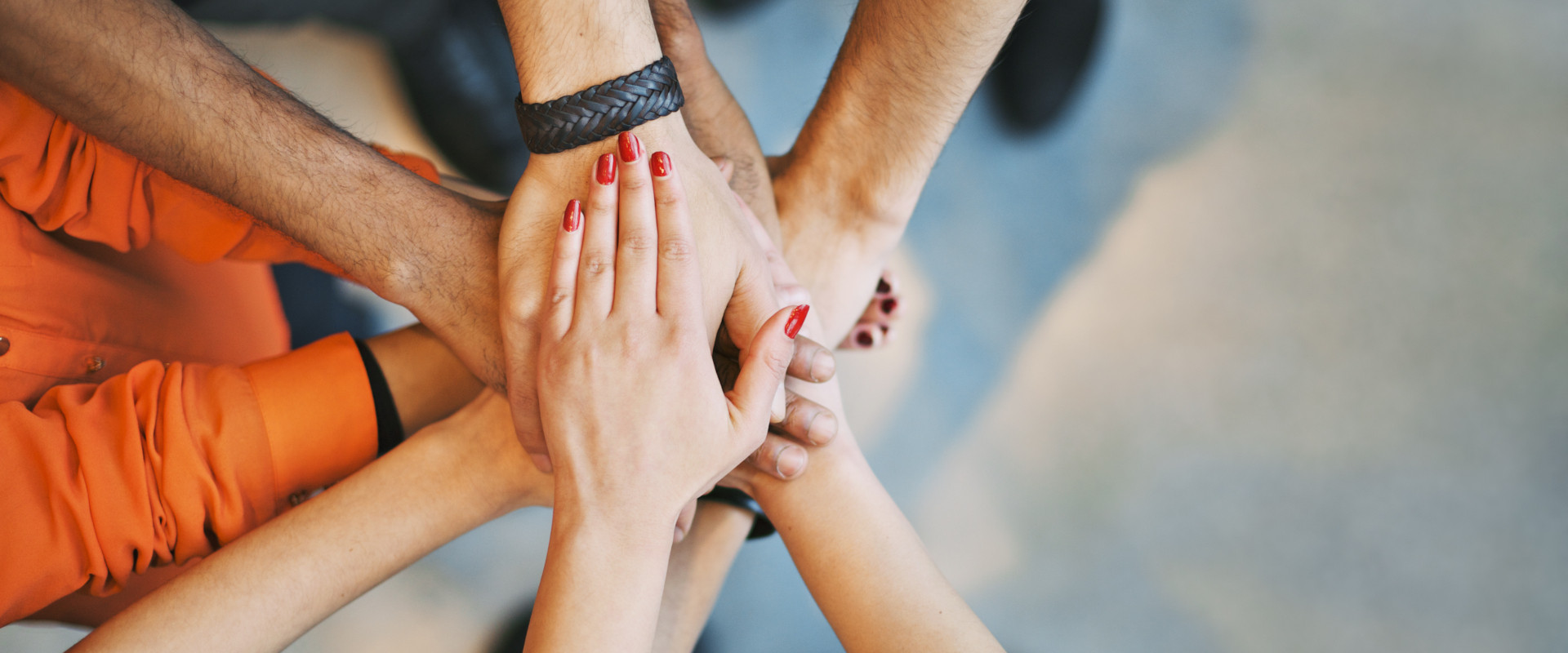 Friday, 19. 5. 2023 09:05
Subsidized professional courses
Chance to apply in 2023 for subsidized vocational courses for students in need.
Fundacija Študentski tolar is announcing a chance for attending subsidized professional courses intended for students of the SOU in Ljubljana who have found themselves in social distress due to various events.
Available professional courses
Slovenian sign language course
small door of rhetoric - initial and advanced course
LinkedIn workshop
creative writing course
basic sewing course
ten-finger blind typing course
digital advertising
Professional courses are conducted by the Zavod ŠOLT.
You can apply until the funds are used up, or until 30 September 2023 at the latest.
The first 30 applicants who earn at least 30 points will be eligible for the subsidized professional course.
You can find the application form in the attachment on the right.
Subsidized professional courses are intended only for foreign students who are regularly enrolled at one of the faculties that is a member of the Student Organization of the University of Ljubljana.
The call is not intended for exchange or internship students.
All professional courses are conducted in the Slovenian language.