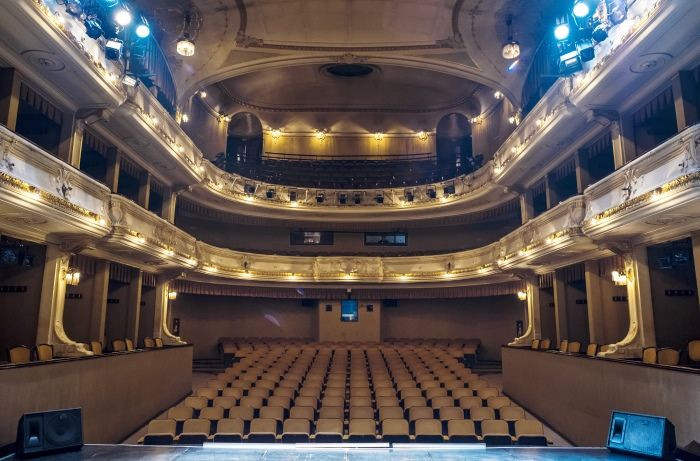 Friday, 15. 4. 2022 11:38
Free tickets for theatrical performances at SNG Drama Ljubljana
Free tickets for theatrical performances or e-tickets for online performances broadcast by SNG Drama Ljubljana.
Students who have the status of a student in 2021/22 and are not in full-time employment can apply for the competition.
Students can apply until 200 tickets are used up, so those interested should hurry up and register.
APPLICATION, EVIDENCE AND DECLARATIONS NEEDED TO APPLY:
Completed form Application for a free ticket SNG Drama and unemployment statement with contact details of the applicant; (located below in the attachment)
Written application- a letter of motivation with your contact information
Certificate of enrollment in higher education or a higher education institution that is a member of the SOU in Ljubljana for the academic year 2021/22;
Proof of bank transfers of all transfers and receipts, with visible final balance on the account, for the last three full months before submitting the application
Applicants who received ANY ASSISTANCE from the Fundacija Študentski Tolar in 2019, 2020, 2021 and 2022 can apply for the competition only by sending an Application for a free ticket for past recipients.