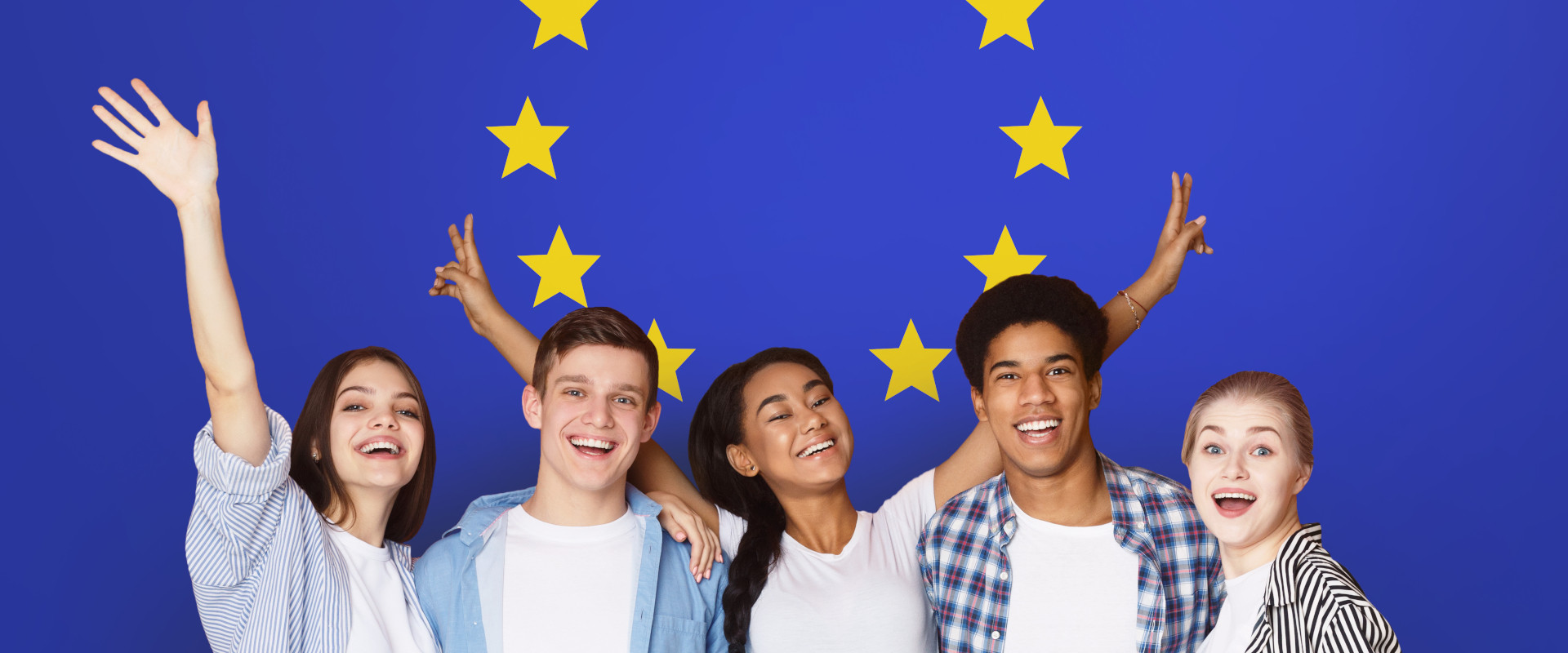 Past Events
Erasmus+ youth exchange, "ACTIVE YOUTH"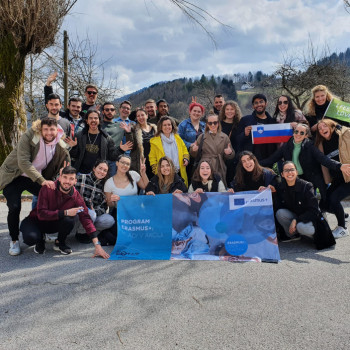 From 28.3. - 4.4. 2022, we hosted an international Erasmus+ youth exchange at Hostel Idrija, which was attended by young people from Slovenia, Serbia, Spain, Poland, Portugal and Hungary.
The Youth Exchange is the second part of the project's activities, where we addressed the topics of active European citizenship, youth participation, democracy in our countries and opportunities for young people in the European Union.
Through non-formal working and learning methods, we have contributed to the additional competences and skills of young people, including young people with fewer opportunities, and encouraged young people's participation in democratic life in Europe and the labor market, active citizenship, intercultural dialogue, social inclusion and solidarity.
We thank the partner organizations Emberseg Erejevel (Hungary), Make it better (Portugal), Asociacion Juvenil Intercambia (Spain), IRSE (Poland) and Mreža mladih lidera (Serbia) for their active participation in the project.
We are looking forward to youth exchanges, which bring together a lot of active - good change-seeking young people from European countries. We thank them for their good work and all the positive energy.
We thank the national agency MOVIT for its support in the implementation of projects.
Become our supporter and partner
All donations received are donated to help students in need.
Contact us