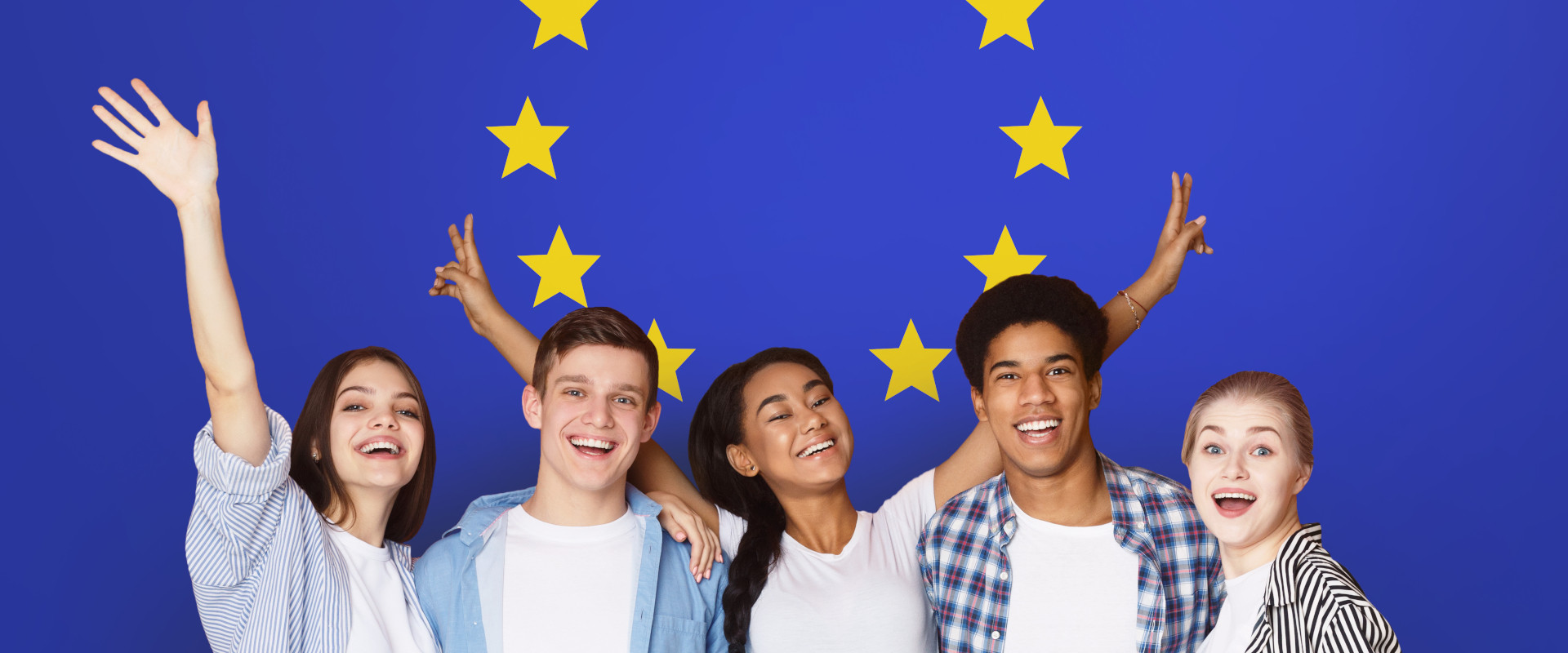 Past Events
AwesoME (dis)Abilities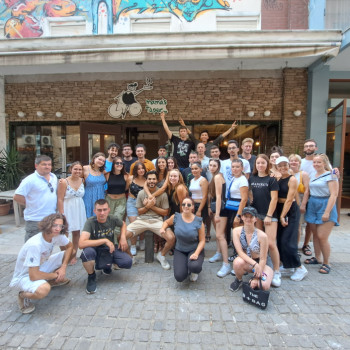 We successfully completed the Erasmus+ youth exchange entitled AwesoME (dis)Abilities, which took place from 12. Avgust 2023 to 20. Avgust 2023 in Thessaloniki, Greece.
Together, we brought young individuals from various parts of Europe: Slovenia, Serbia, Spain, Greece, Romania, and Denmark.
The projects key objectives were to raise awareness among youth about social exclusion and discrimination, to analyze the situation of individuals with disabilities in the job market, educational institutions, and leisure time activities across different countries.
Our efforts also led to the formation of a strong network of young people dedicated to combating social exclusion.
We would like to thank our young participants for representing our organization well and the partner organization Youth Empowerment Center for the invitation to the project.
We firmly believe that each individual can contribute to making the world a better place through their actions, and we are confident that the project participants will continue with this crucial work and the knowledge gained from the youth exchange.
Become our supporter and partner
All donations received are donated to help students in need.
Contact us